Sandra Pinzón Pulido
Scientific Director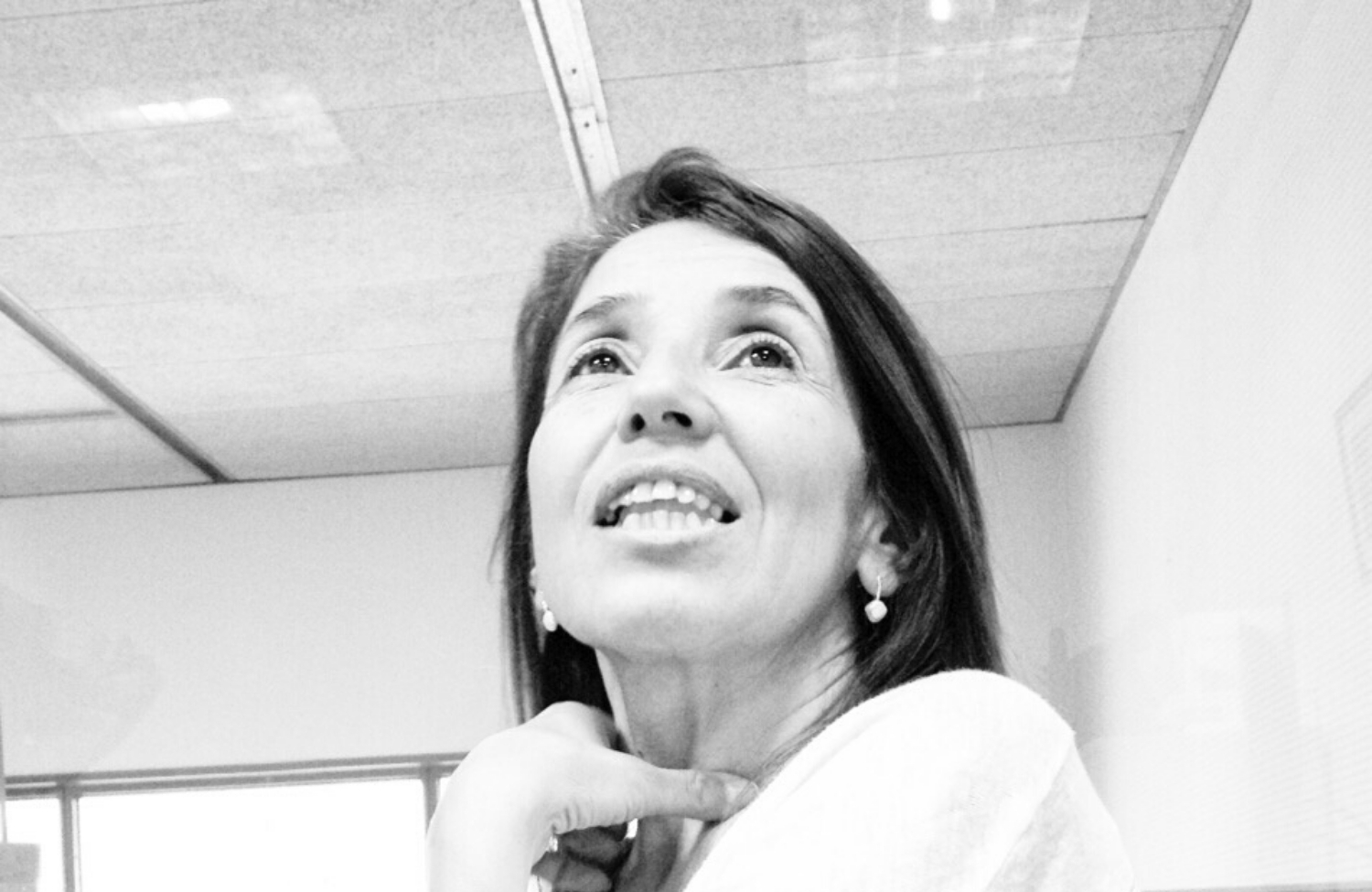 PhD in Health Sciences. Diploma of Advanced Studies in Public Health. Master in Public Health and Health Management. Specialist in Hospital Management. Specialist in Quality Management in Health Services. She is currently the Scientific Director of Matia Instituto. Her main interest is in research and innovation in the care of people with cognitive impairment and dementias from the perspective of Person-Centred Care, as well as the planning and evaluation of public policies that address the challenge of longevity.
He has dedicated a large part of his professional activity to the design of technological solutions for the promotion of active aging. He has contributed to the generation of new care models that favour the permanence in the home of older people who need care and support. It has a long history of transferring knowledge through training and technical assistance to professionals in the social and health services, as well as to decision makers in the public administration.
Previously she was Director of International Cooperation, Coordinator of Teaching Projects and Coordinator of the Research Support Unit at the Andalusian School of Public Health. She has more than 20 years of experience in the coordination of teaching, consultancy, research and international cooperation projects in Latin American and European countries.
sandra@pinzon@matiafundazioa.eus