Cristina Buiza
Researcher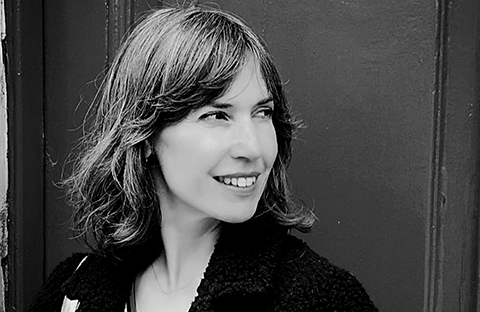 PhD in Health Psychology from th Autonomous University of Madrid, with the doctoral thesis "Evaluation and conceptualization of cognitive functioning in advanced Alzheimer's disease", Master in Gerontology from the University of the Basque Country, Master in Clinical Neuropsychology from the Autonomous University of Barcelona, and Master in Contextual and Third Generation Therapies from the ACT Institute of Madrid.
Cristina has a professional career of 20 years in the field of the elderly and dementias, with special interest in the field of advanced dementias. She combines research with intervention and clinical practice in both the institutional and hospital fields. She has numerous publications on this subject in national and international scientific journals and conferences.
She currently combines her work as a researcher at Matia Instituto with her work as a psychologist at the Julián Rezola Gerontological Centre in Matia Fundazioa.
cristina.buiza@matiafundazioa.eus