babeSarea
Proyectos
Elisa Berrios, Iraide Robles
BabeSarea is a research and social experimentation project created to develop and design Day Centre services integrated within a global logic of local ecosystems of long-term care.
Our objective?
To promote the transformation of Day Centres and the construction of new models and contribute to responding to the new demographic and care realities.
To this end, we propose to attend to the ageing of the population in their homes, based on collective well-being, in a sustainable and people-centred way, i.e. by creating important support for users and for their family and community environment.
The BabeSarea project is supported by the Department of Social Policies, which has wanted to promote experimental social innovation projects aimed at creating local care ecosystems that can meet the needs of people in their homes in a comprehensive and integrated way.
Consortium

Hurkoa Fundazioa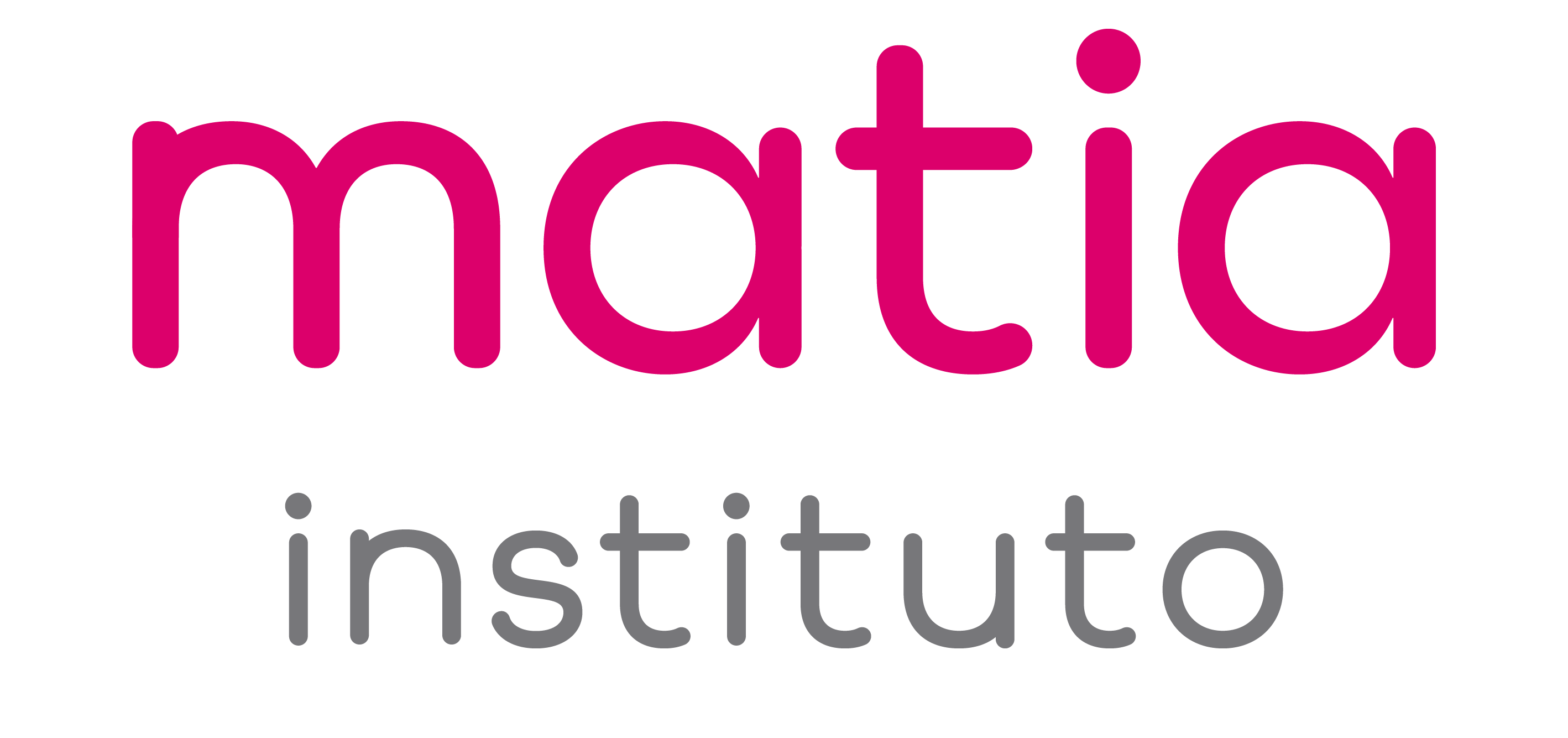 Matia Instituto
Project status
In progress
Line of Knowledge
Collaborating institutions
Funding: