Helduak Zabaltzen: Transforming the models of Social Centres for the Elderly in the Basque Country
Proyectos
Laura Fernández, Irati Mogollón, Ainara Tomasena, Mertxe Sánchez, Elisa Berrios
Helduak Zabaltzen is an initiative promoted by the Basque Government and Euskofederpen, to facilitate the transformation and adaptation of the model of Social Centres for the Elderly, as well as to accompany them towards digitalisation. Its main aim is to adapt the centres to the needs of the current and future elderly population. At the same time, it seeks to address the particularities of the rural and urban environments of the three historical territories of the Basque Country.
The project proposes pilot experiences in urban and rural environments in order to activate a participatory process for the design and implementation of new models of Social Centers for the Elderly in the Basque Country.
Project funded by the Basque Government.
Consortium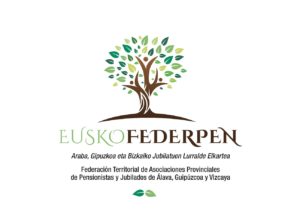 Euskofederpen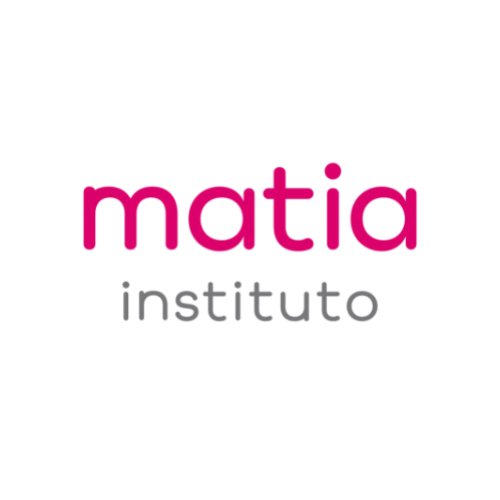 Matia Instituto
Project status
In progress
Line of Knowledge
Collaborating institutions
Financiadores: