Heitor G. Lantarón
Architectural Design and researcher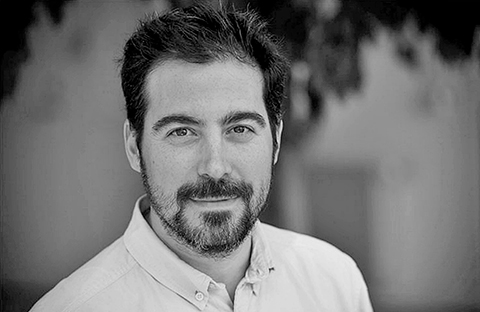 Specialist in Aging, Ph.D. Architect from the Technical School of Architecture of Madrid (ETSAM) of the Polytechnic University (UPM), with a Ph.D. Thesis on Housing Models for the Elderly. He is currently Head of Architectural Design at Matia Institute and is located between San Sebastian, Copenhagen and Madrid, due to his collaboration with the Danish Building Research Institute (SBi) and his teaching work at the Danish Institute for Study Abroad (DIS).
He has participated in several conferences and lectures at IMSERSO (Spanish Institute for Social Services), CEAPAT (Centre depending on the Ministry of Health, Social Services, and Equality), ETSAM, UPV (University of Basque Country) in Spain, as well as at the North Urban and Housing Research Network in Denmark.
He has developed his professional career in prestigious architectural offices as Herzog & de Meuron (Switzerland) or Nieto y Sobejano architects (Spain). He has also worked as independent architect as a member of the Architecture Association, creating the architecture office navarrolantaron architects. His actual research and professional interests are focused on housing challenges related to the ageing process by addressing them as a great opportunity for enhancing the domestic space quality for any age and (dis)ability.
heitor.lantaron@matia.eus