Mayte Sancho
Expert in gerontological planning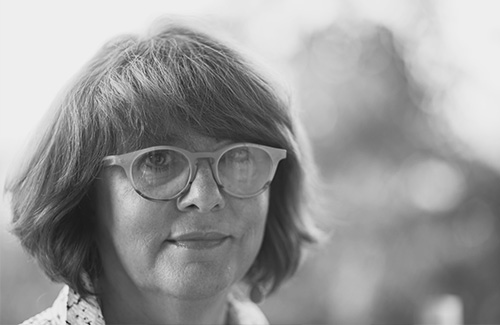 Licentiate in Psychology from the Complutense University of Madrid in 1975, Master's in Social Gerontology from the Autonomous University of Madrid in 1991. She has a long career including working at the IMSERO Body of Social Security Management, as the OECD Expert on Social Protection and Ageing (1992-1995), being a member of the Technical Committee of the Spanish Society Geriatrics and Gerontology (SEGG), Director of the IMSERSO Observatory on Ageing and Dependence (1998-2008), Co-Director Senior Portal, Coordinator of the "Mistreatment of Elderly" project at the World Health Organization (2002-2007), General Coordinator of the "Knowing how to age, preventing dependency" Project initiated by the Spanish Society of Geriatrics and Gerontology (SEGG) - Caja Madrid Social Project (2003-2007).
For various years, she has been a member of the Jury of the Infanta Cristina Research Awards (IMSERSO), of Beltrán Báguena, Alberto Salgado Alba and Panella Cases Awards from the SEGG and the Caja Madrid Social Project Research Awards.
She has also been evaluating R+D+I research projects in IMSERSO's successive calls and has been a member of the technical design team of the Alzheimer's Centre promoted by the Queen Sofia Foundation. From 2004 to 2007 she was the Vice President of the Spanish Geriatrics and Gerontology Society (SEGG).
In 2008 she went on work as a Technical Advisor for the Fundación Matia Gerontological Institute-INGEMA and the Director of Planning and Models of Care. She is an expert at national and international level in new models of care for the elderly.
She is currently a member of the Board of Trustees of Matia Fundazioa and collaborates with the Matia Institute.
mayte.sancho@matiafundazioa.eus
Blog posts
A few weeks ago, in this same blog, we reflected on a complex and nuanced phenomenon such as "loneliness", raising some questions that led us to carry out a study on this subject.
Loneliness is one of the great current issues, both from an academic and a social point of view.
As the United Nations points out, "the abuse of older persons is a global social problem affecting the health and human rights of millions of older perso