Álvaro García Soler
Researcher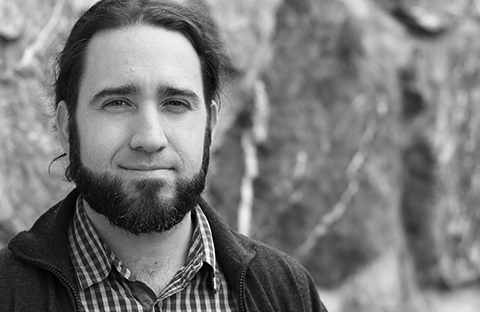 Doctorate in Psychology from the Autonomous University of Madrid (2013), Master's in Behaviour Therapy from the Therapeutic Institute in Madrid in 2006, he has worked as a researcher at the Autonomous University of Madrid and as a collaborator on projects with the King Juan Carlos University. Alvaro has done research in clinical psychology on learning processes in the clinical context, behaviour and cognition in the elderly, the development of assessment tools, the technological development of devices adapted for the elderly.
He currently works at the Fundación Matia Institute as a researcher on issues related to the gerontological field: dementia and behaviour disorders, development of personal development and wellbeing programmes, creation and validation of assessment tools and design focused on the user, as well as various national and international projects.
alvaro.garcia@matia.eus
Investigación colaborativa
Propuesta de análisis tentativo de la influencia de la edad en relación con determinadas suposiciones o consecuencias asociadas con la crisis del coronavirus.
Blog posts
Dementia is a major public health challenge in relation to population aging, being one of the main causes of disability and dependence.
In this post we talk about the generation of practices accessible to all mediators that facilitate bringing the cultural and artistic experience closer t
According to the latest statistics published by Eurostat, the percentage of people in Europe with upper limb motor functional diversity is 6.4%. 
Webinars
Dementia is a major public health ch