Cristina Buiza
Researcher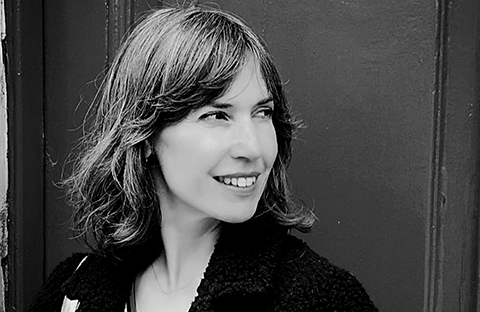 PhD in Health Psychology from th Autonomous University of Madrid, with the doctoral thesis "Evaluation and conceptualization of cognitive functioning in advanced Alzheimer's disease", Master in Gerontology from the University of the Basque Country, Master in Clinical Neuropsychology from the Autonomous University of Barcelona, and Master in Contextual and Third Generation Therapies from the ACT Institute of Madrid.
Cristina has a professional career of 20 years in the field of the elderly and dementias, with special interest in the field of advanced dementias. She combines research with intervention and clinical practice in both the institutional and hospital fields. She has numerous publications on this subject in national and international scientific journals and conferences.
cristina.buiza@matia.eus
Tutoriales
LIBE (List of Indicators of Well-being) is an instrument created to assess the well-being of people with dementia, and thus be able to evaluate the impact on them of both the environment in which they live and the practices that are generated around them.
Webinars
Dementia is a major public health challenge in relation to population ageing, being one of the main causes of disability and dependence.
"Building wellbeing from the meaningful and the everyday", an event jointly organised by Zahartzaroa and Matia Fundazioa, in which a new collaborative research space will be presented, as well as the first product housed in this space, a new guide to meaningful everyday activities for people with
The development of care approaches centred on people's wishes and autonomy entails the need for resources and strategies that promote it.