Maria Francesca Cerdó i Pasqual
Responsible for the Residential Care Process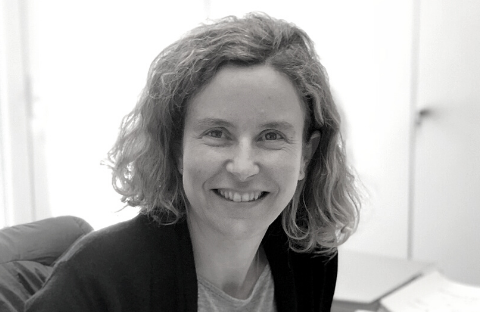 Responsible for the Residential Care Process
maria.francesca@matia.eus
Projects
This project aims to generate an itinerary for the transformation of residential centers towards Person-Centered Care.
Webinars
The development of care approaches centred on people's wishes and autonomy entails the need for resources and strategies that promote it.
Teresa Martínez, expert in Person-Centred Care and María Francesca Cerdó, head of Residential Care at Matia, have presented materials that aim to systematise what has been learned over the years and facilitate advances in social participation and other aspects from a Person-Centred Care approach.