Penélope Castejón
Researcher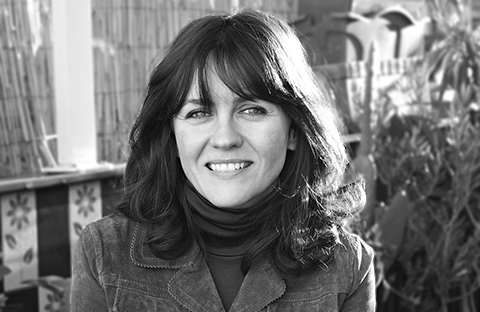 Degree in Sociology from the Complutense University of Madrid (2004), Specialist in Applied Social Research and Data Analysis from the CIS (2006) and Expert in Management and Planning of Gerontological Resources from the Complutense University of Madrid (2005).
Professionally involved in the area of older people since 2004, she has been part of the technical team of Portal Mayores (IMSERSO-CSIC), has worked at the Centre for Human and Social Sciences of the CSIC and has been the technical director of Fundación Pilares for the personal autonomy (2011-2019). Throughout her professional career she has coordinated several training and consultancy projects on Person-Centred Care and has participated in several researches and publications on gerontology and disability.
She currently works at Fundación Matia Instituto developing projects related to active aging, long term cares, and participating both in accompanying on change processes and in training actions.
penelope.castejon@matia.eus
Investigación colaborativa
Propuesta de análisis tentativo de la influencia de la edad en relación con determinadas suposiciones o consecuencias asociadas con la crisis del coronavirus.
Cursos
Based on the recognition of the human rights approach as a lighthouse that must guide any practice or commitment to intervention with the people we usually identify in a situation of fragility or dependence, we propose a Summer Course aimed at reflecting on a right that, despite being fundamental, is not always taken into consideration from the different areas of intervention: the right to participation of each person in the creation, development and assessment of all those resources and services that are created to respond to their needs and desires.
Webinars
Social exclusion is receiving increasing attention in the field of gerontology. This interest comes from a combination of the patterns of demographic aging, current social and economic instability, and the susceptibility of these age cohorts to growing inequalities.